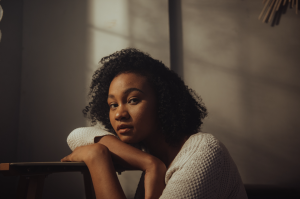 July was first declared as National Minority Mental Health Awareness Month in 2008. Since then, July has been a time to acknowledge and explore issues concerning mental health, substance use disorders, and minority communities, and to destigmatize mental illness and enhance public awareness of mental illness among affected minority groups across the U.S.
Here's what you can do to support BIPOC (Black, Indigenous, People of Color) mental health:
Educate yourself on the history of systemic racism and oppression and how it affects mental health. People of color and all those whose lives have been marginalized by those in power experience life differently from those whose lives have not been devalued. They experience overt racism and bigotry far too often, which leads to a mental health burden that is deeper than what others may face.
Listen with intention. It may seem like a simple thing, but listening is one of the most important skills you can develop in your lifetime, and it is essential when advocating for issues like mental health for minority groups.
Speak up against injustice and become an ally. Allyship is the act of a person of privilege standing in solidarity with marginalized communities to support ongoing efforts against systems of oppression.
And if you are from the BIPOC community, here are three ways to combat self-doubt and live authentically.
If you feel you need to talk to someone, call our support line at 844-YOU-OKAY. A trained counselor is waiting for your call. The call is free and confidential.