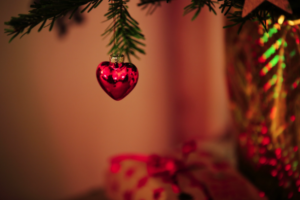 A roundup of resources from around the Web:
Make a Plan: A Guide to Navigating Holiday Loneliness by Robert Polner of NYU

This brief interview from 2019 still rings true today with practical suggestions on how to create a holiday loneliness toolkit.
Make a Call:

Need support as you navigate the holiday season? Want help finding resources that work for you?

Dial 844-YOU-OKAY?

to reach our free, confidential support line for Tampa Bay.